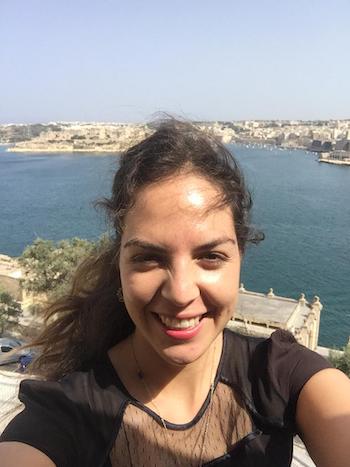 Hi,
My name is Karin and I am a self-educated product mind.
I arrived into the product space after building my very own digital product. Before I had a career in Fintech and Economics. Currently I am a Senior Product Manager at Cashlink.
I write articles as a way to give back. I write for those who might be 3-4 years back in their journeys and figuring out how to create and start a product.
More about me:
👩‍🦱 and as of 2023 in my mid 30s
I carry two hearts: 🇨🇴 and 🇵🇪
Mother (🧒 and 👶) and married
Founder of Ameru (B2B SaaS InsurTech in Latam)
Based in Berlin
Love Yoga, Tennis, Meditation, Cooking and Food
Interested in building and scaling companies, Tech and Leadership